Denmark
National coordinators, data providers and other key supporters
National coordinators
Thomas Vikstrøm¹, e-mail: thomas.vikstroem@dof.dk,
Charlotte Moshøj¹, e-mail: charlotte.moshoj@dof.dk
Main data providers
Daniel Palm Eskildsen¹, Henning Heldbjerg², Irina Levinsky¹, Timme Nyegaard¹
¹Dansk Ornitologisk Forening (DOF – BirdLife DK), ²Aarhus University
Other key supporters
E. Agertoft, H.K. Andersen, J. Ballegaard, J. Ballegaard, H. Boeg, N. Bomholt, L.G. Bonnesen, L. Braae, J.O. Byskov, S. Bødker, J. Christensen, P. Damsgaard-Sørensen, B. Daugaard, J. Hansen, M.J. Hansen, C. Hjorth, S.M. Jensen, T. Kaae, J. Kiel, J. Klein, S.M. Kragh, K. Kristiansen, C. Labuz, P. Lange, R. Larsen, J. Leegaard, O. Lilleør, S.E. Mikkelsen, L. Mogensen, B. Nielsen, S. Nielsen, T. Nielsen, U.B. Nielsen, J. Pedersen, S.P. Pinnerup, K. Prentow, J. Reeh, L. Schack-Nielsen, L. Smith, B. Svendsen, A. Svenstrup, B.B. Sørensen, M. Thelander, H.M. Thomsen, S.U. Thomsen, L. Tom-Petersen, M. Wedel-Heinen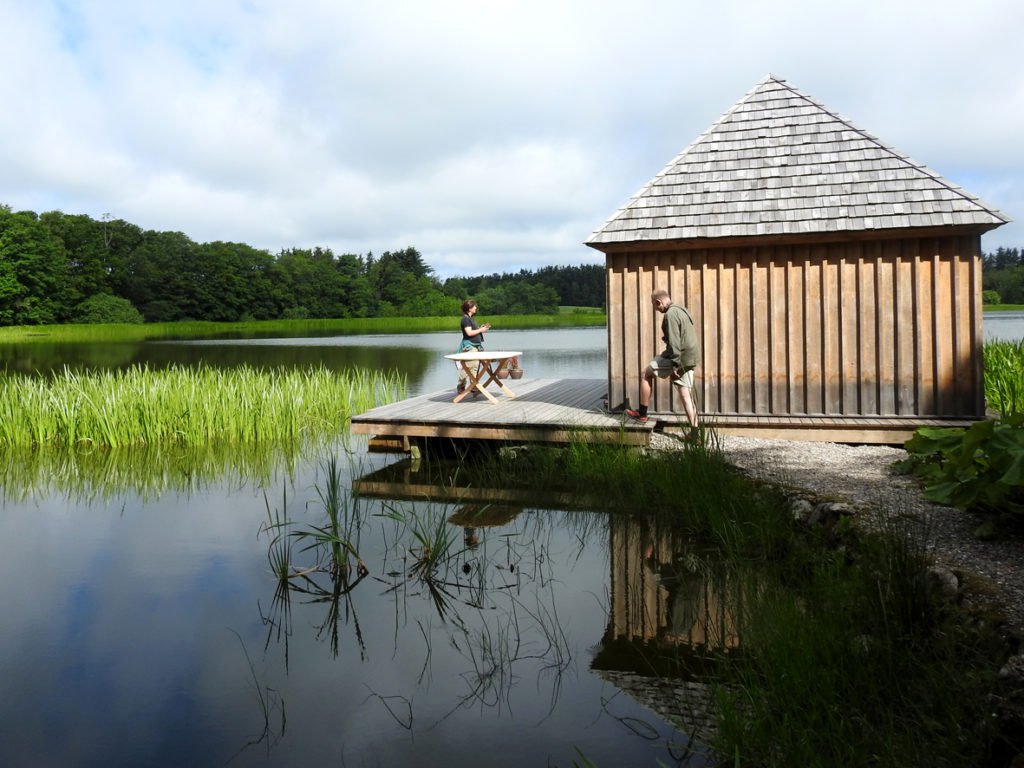 National data sources contributing to EBBA2
References
Vikstrøm, T. & Moshøj, C.M. et al. 2020: Fugleatlas – de danske ynglefugles udbredelse. – Dansk Ornitologisk Forening & Lindhardt og Ringhof.
Atlas III – Dansk Ornitologisk Forenings fugleatlas 2014–17
Acknowledgements
Fieldworkers
Download the list of the 1468 fieldworkers. The X'es after some of the names mean that the fieldworker has been responsible for one or more atlas squares.